1- In a few words Who is Javier, how do you define yourself?
I define myself as a committed, active, cheerful and ambitious person. I seek to have a positive impact on my environment. I like to listen to people, about their experiences and I try to be part of their story.
2- What work do you do at Julián Soler?
I am currently developing continuous improvement activities, implementing lean manufacturing, developing the industrial safety plan and production control.
3- What motivates you most about working at Julián Soler?
The organisational culture of the company. It is a family atmosphere where there is a commitment to the growth of the staff and the organisation.
4- How have you seen the evolution of the company since you joined?
There have been many changes, new departments have been created with well-defined responsibilities in order to achieve more ambitious objectives, which are not only focused on the growth of the company, but also on the growth of the region. At Julián Soler, they take into account the favourable impact on their environment, in this case, Castilla-La Mancha, the largest wine region in the world.
5- Tell us an amusing anecdote related to your work
When I started working at Julián Soler everything was new and exciting. However, sometimes I think I don't express myself properly, I'm convinced that it's a cultural thing.
Many times I communicate with my colleagues and I use the word partner, and many call me parcero!
Parcero?
Yes, hahaha, parcero! It means friend, companion with whom one has confidence, esteem. It's like an ally or sidekick.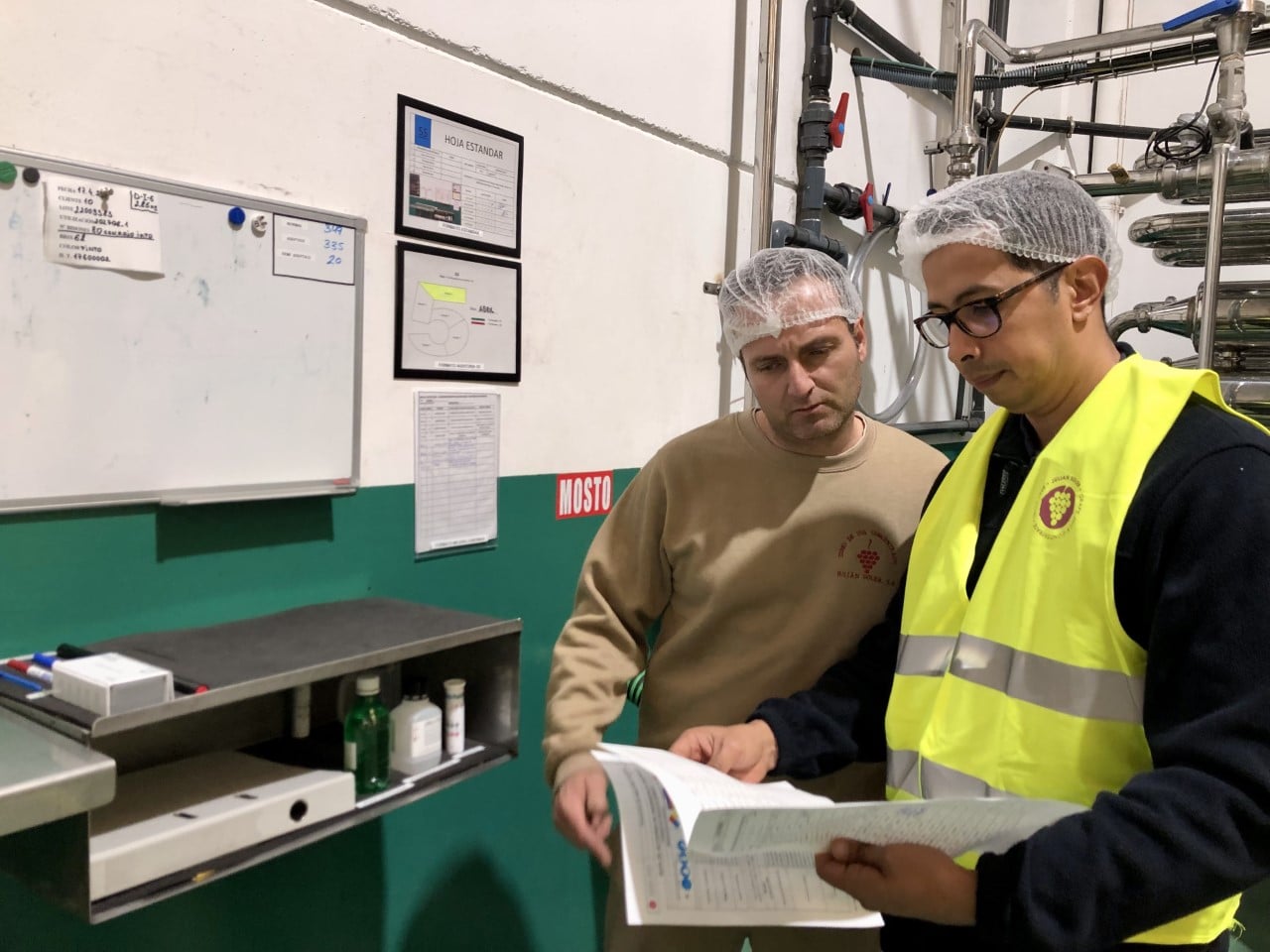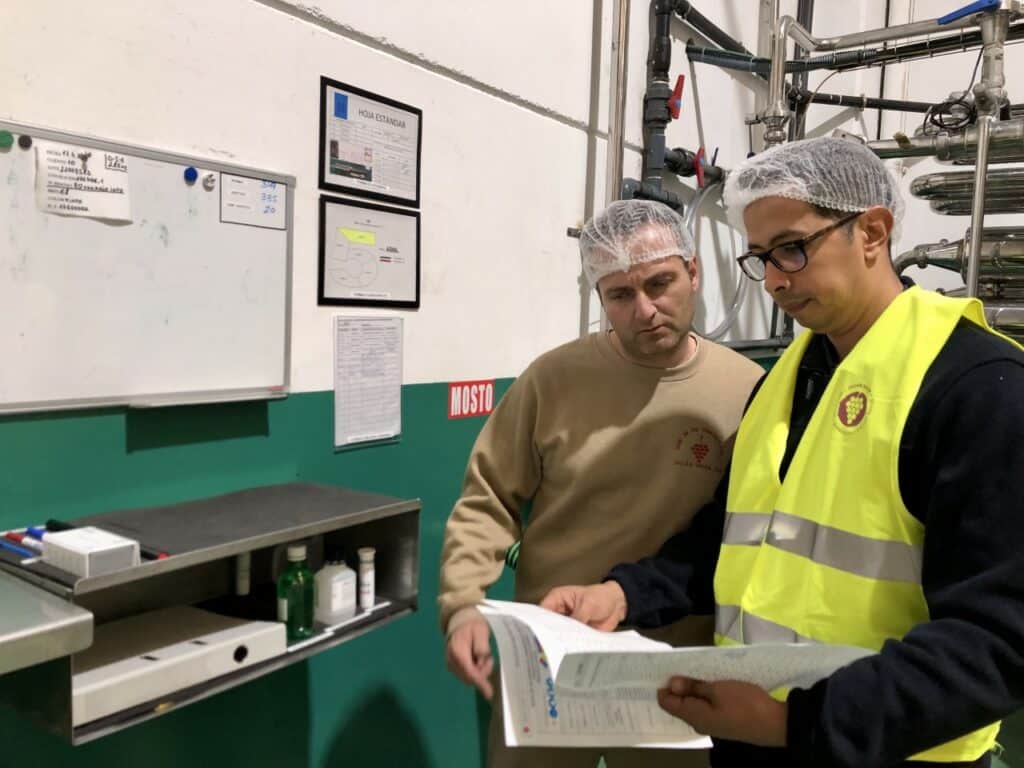 6- How would you rate your work experience at Julián Soler?
Very enriching from every point of view. The knowledge of new processes, new culture, a different way of running the business to what I knew and I recognise that they value my knowledge and skills.
7- If you had a time machine, what era would you go to and why?
I like the current times, the uncertainty we have about the future is amazing. There are too many changes in too short a time and that is fascinating. I sincerely hope that these changes are for the good of humanity.
If I had the time machine I would like to go back to 1900 where the industrial age radically changed the way we lived at that time.
8- Any person you admire, who is a reference for you?
I am thinking of current references, Saldio Mane, a Bayern Munich player. Beyond his sporting success, he is admirable for his solidarity with his country. He is proud of his roots, always close and helping as much as possible. He is one of those people who, although he has a great economic capacity, he is humble and for him it is more important to help others than his popularity.
9- A series or a book you would recommend.
21 lessons for the 21st century, from Yuval Noah's trilogy, brought me closer to understanding the connections between the great revolutions of our era and the inner life of individuals.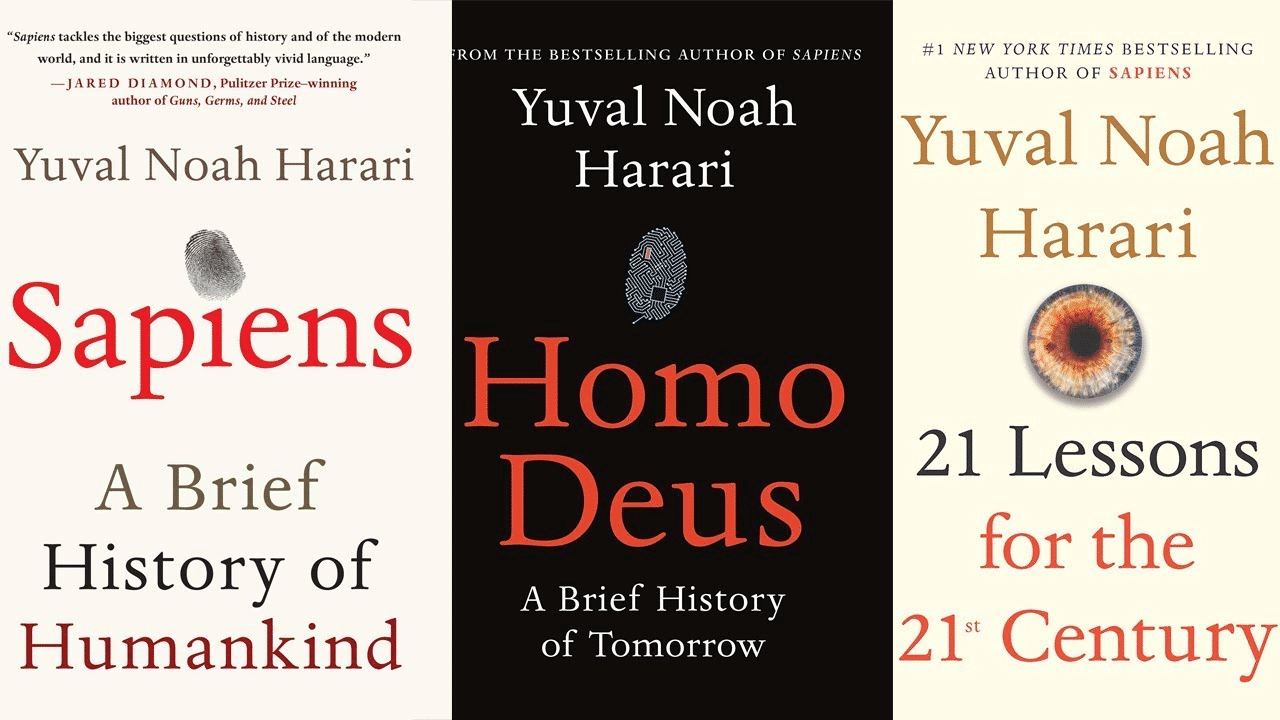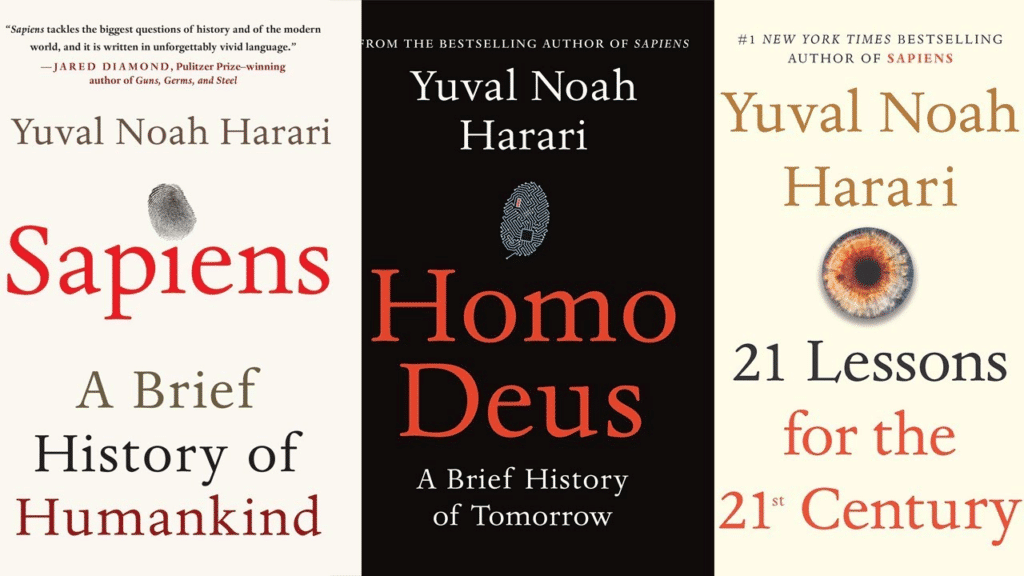 10- The next country or city you are going to visit for pleasure?
I have not visited my country, Colombia, for the last 4 years.