We are all aware of the importance of the wine sector for the Spanish economy, but also for our society, as we have already mentioned in other articles. Wine is part of our history and the image of our country, another attraction for tourists and a sign of identity for our industries. A symbol of tradition, but with the latest advances in innovation and research to offer the best product, it has managed to form a conglomerate of companies that have both national and international projections. Today we would like to take a closer look at the most important figures in this sector, the driving force behind the development of many Spanish regions.
Important figures for the wine sector in Spain
The first of the aspects we should highlight about Spain's wine exploitation is the existing vineyard surface. In 2021, 941,086 hectares were counted, 13% of the world total, making us the largest vineyard in the world. Within this surface area, we can highlight that Castilla-La Mancha is the largest wine-growing region in the world. This means that we also have one of the largest productions in the world if we add grape juice concentrate and wine. The 2020 figures stand at 37.3 million hectoliters, although production in previous years was as high as 42 million. To distribute this amount of wine, there are approximately 4,300 wineries in Spain, and more than 3,000 of them export internationally, reaching 189 countries. As we will analyze later, we have become the largest exporter of wines and grape juice concentrates.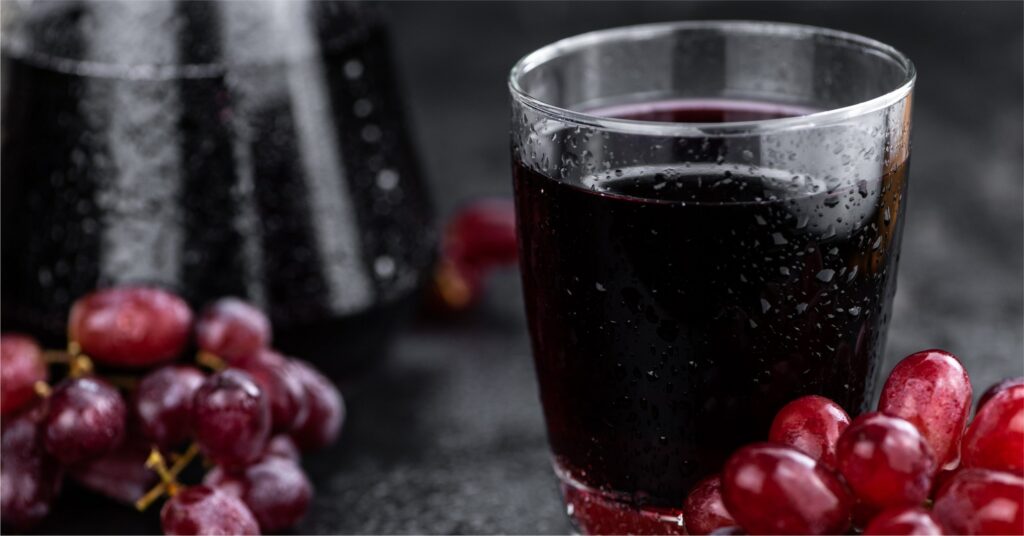 With sales both inside and outside Spain, the wineries' turnover reached 5,381 million euros per year. The entire value chain of wine products contributes 2.2% of the Gross Value Added in our country, a real economic boost. Another important aspect that is reflected in family economies is the employment generated both in the wineries and in the fields, including indirectly in the auxiliary industries. The entire sector employs more than 425,000 people, 2.4% of the total. As we indicated at the beginning, the wine sector is not all about tradition but looks to the future with the idea of giving the maximum. It is estimated that, on average, wineries and laboratories have invested more than 170 million euros a year in R&D projects. Finally, we cannot fail to mention the 70 Designations of Origin in our country, with 42 Protected Geographical Indications. More than 150 native grape varieties produce a wide variety of wines and grape juice concentrates under the best conditions. In fact, Spain is the world leader in organic vineyards, with 121,000 active hectares that produce more than 400,000 tons of wine grapes.
Our commitment is maximum, both to the farmers we work with and to the land that gives us its fruits.
Spain is the world leader in wine exports. Annual figures and results
Last February, the Observatorio Español del Mercado del Vino (Spanish Wine Market Observatory) released the results of its report on Spanish wine exports in 2021, in collaboration with the Interprofessional Organization of Wine in Spain. A very good year that serves to regain strength after the pandemic, and which places our country as the most important country in the export of wines and grape juice concentrates. In terms of volume, growth was 13.9% compared to 2020, reaching 2,298.5 million liters for export alone. In terms of market value, it represented a positive increase of 9.5% if we compare it with the previous tranche, collecting up to 2,879'3 million euros. If we look at the absolute figures, the volume exported increased by 281.3 million liters, and turnover rose by almost 250 million euros more. As for differentiated products, the biggest increase in export volume was for bulk wines (+22%), while bottled wines increased by 5%. But their increase in value was just the opposite, with a higher value of packaged wines (+10.7%) than bulk wines (+3.9%). This continues to be a small stumbling block in the Spanish wine industry. While consolidating our position as the world's leading wine exporter by volume, we continue to lag behind France and Italy in terms of commercial value.
| Year of export | Millions of liters of wine exported | % Evolution |
| --- | --- | --- |
| 2021 | 2,298.5 | +13.9% |
| 2020 | 2,018.0 | -6.0% |
| 2019 | 2,146.8 | +6.5% |
Evolution of Spanish wine export figures worldwide (Source: OEMV)
Export growth of grape juice concentrates and grape juice in Spain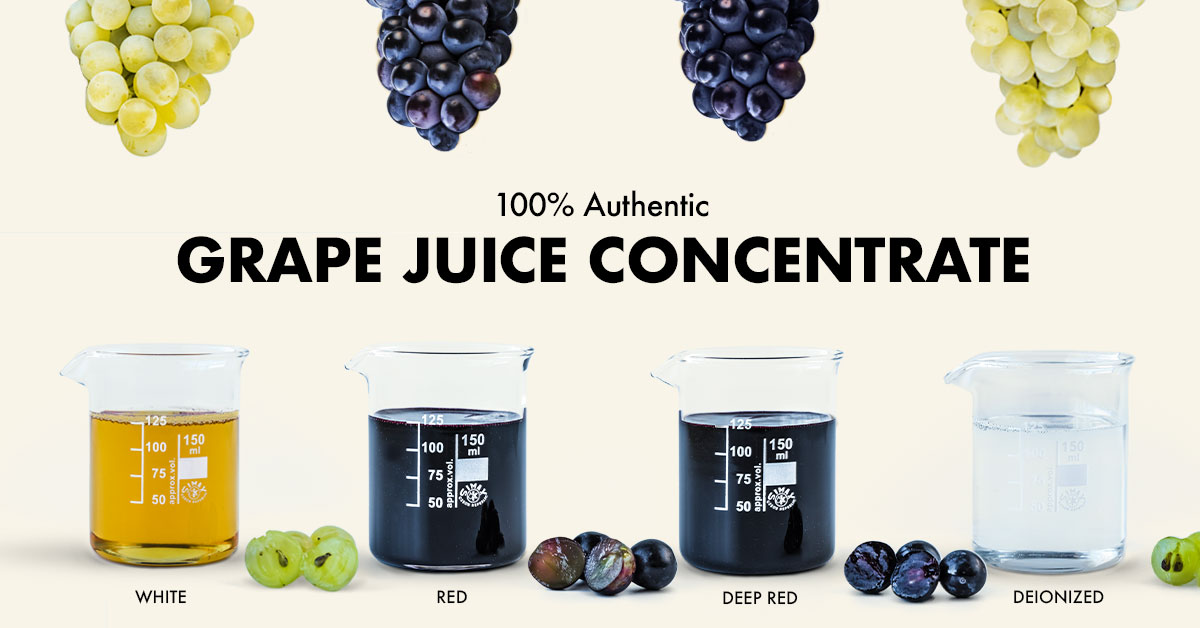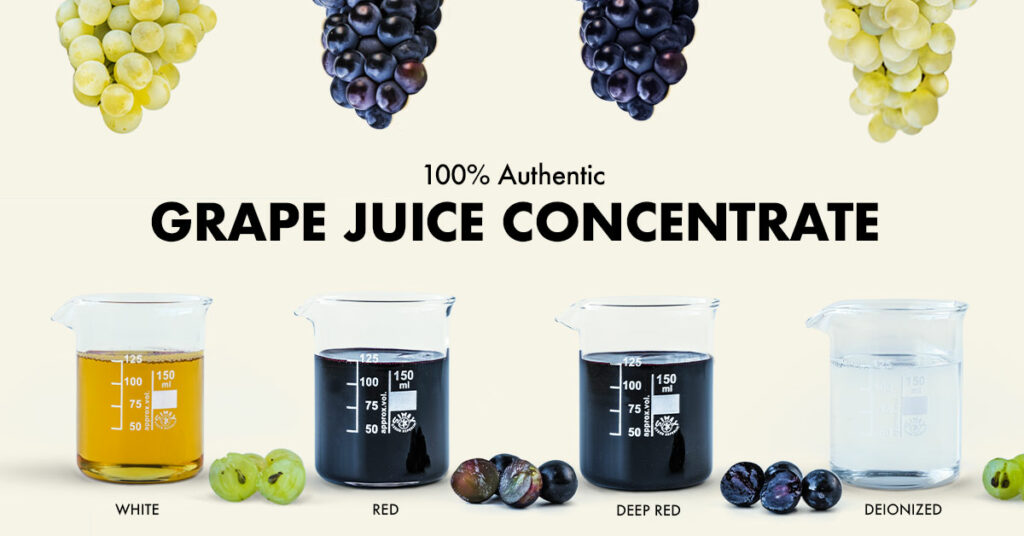 Within this good course for the industry, we would like to highlight the growing market for grape juice concentrates and grape juice. Exceeding the aforementioned average terms, these categories increased their export volume by 29% and their commercial value by 27.9%. In absolute terms, this represents a total of 660.2 million liters exported, more than 28% of the total indicated by the OEMV. As for the turnover of these operations, they have reached 288 million euros, around 42 cents for each liter, which represents 9% of the global turnover.
Looking further ahead, this growth is one of the highest in recent years, just slightly less than the 657 million liters exported in 2012 and the 714 million liters in 2011. Recovering these figures, and surpassing them in the coming years, will be essential for the industry to continue to grow.
| Year of export | Millions of liters of grape juice concentrate exported | % Evolution |
| --- | --- | --- |
| 2021 | 660.2 | +29.0% |
| 2020 | 511.7 | -3.8% |
| 2019 | 531.9 | +8.4% |
Evolution of Spanish wine grape juice concentrate exports worldwide (Source: OEMV)
Argentina, an exporter of grape juice concentrate
The growth of our sector is a remarkable fact since it makes us the most important exporter of wines and grape juice concentrates in terms of volume. But it is precisely in the market of grape juice concentrates and musts that Argentina has been claiming its place, which is nowadays the second country in sales for grape juice concentrate exports. Since 1991, when the CAFEM (Cámara Argentina de Fabricantes y Exportadores de Mosto de Uva – Argentine Chamber of Grape Juice Concentrate Manufacturers and Exporters) was founded, its companies have been growing and developing a product that is increasingly in demand worldwide. As we can see, the use and consumption of wines and grape juice concentrates continue to grow despite the current difficulties. An important sector within the Spanish economy that not only brings its cultural imprint to our land but also takes it beyond our borders.
Ask for a non-binding offer or a sample of the product. We export to more than 48 countries in the 5 continents.