We all know the important value that fresh, quality fruit has in a healthy and balanced diet. At Julián Soler we always bet on the best raw material to obtain a product of the highest quality, which allows us to obtain a grape juice concentrate without losing an iota of the properties and benefits of the grape. The grape juice concentrate can be used in many other processes, such as the manufacture of fruit juices, wines, or other foods. Today we want to tell you about some of the attributes of Julián Soler's grape juice concentrates, and why more and more companies choose us as a trusted partner on this demanding and healthy path.
What does the final consumer demand from grape juice concentrate?
Today, both the food and beverage sector and the final consumer have specialized and we all seek excellence. In our process, we take into account the demands of the current consumer since we are in direct contact with our clients to learn more about their market. In this way, we always find a way to offer the best product, adapted to different realities. At Julián Soler we never stop working on the innovation of our grape juice concentrates and the improvement of processes and technologies. This innovation, together with the strategic area in which we are located and the raw material from our farmers, allows us to satisfy the demand of our client companies and, at the same time, of their clients, the final consumer.
What is in Julián Soler's grape juice
Nothing but Grapes.
We could end our explanation of what you'll find in our must there, but let's dig a little deeper. Beyond the quality of the fresh grapes that we use, totally natural and ecological, we are going to see what benefits your clients can obtain from the consumption of these grape juices.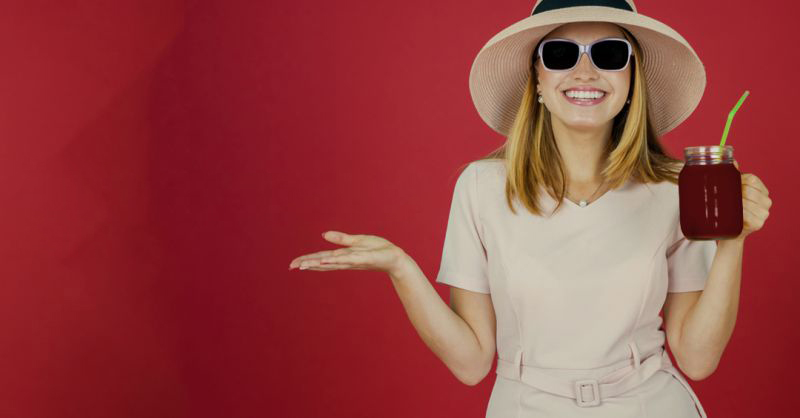 This type of grape juice concentrate is considered a healthy drink, free of additives, and made from 100% virgin grape juice. At Julián Soler we maintain the natural sugars, acids, and colorants of the grape; in addition to being pioneers in the production of SO2 Free grape juice concentrate (free of sulfur dioxide).
Antioxidants like resveratrol and flavonoids
Anti-inflammatory properties
Prevention against cardiovascular, neuronal or cancer diseases
Delay of cellular aging
Strength of the circulatory system
Stabilization of cholesterol levels
Minerals, Vitamins C and E, etc.
One of the most outstanding points of the grape juice concentrate is its antioxidant capacity since we can highlight resveratrol and flavonoids. The latter also has anti-inflammatory properties and can act preventively against cancer, cardiovascular and neuronal diseases. Our Tintorera grape variety is especially indicated to delay cellular aging.
This has allowed different studies to specify that the grape juice concentrate can protect our hearts and strengthen our arteries. In the same way, it will help us reduce the chances of suffering blood clots and stabilize cholesterol levels. Hence the importance of always demanding quality raw material and innovative processes.
Finally, we cannot forget that the grape juice concentrate also has a good amount of Vitamins C and E, as well as minerals such as potassium, copper, or iron. This allows our body to have normal cognitive functioning, in addition to acting as a diuretic and antiseptic element.
Nutritional value of the grape juice concentrate (per 100 grams)
As we have seen, grape juice concentrate can be of great nutritional importance and provide many benefits. In addition, this is a drink that does not provide much energy or calories, so it is great for many people.
Calories: 61 kcal
Carbohydrates: 15 grams
Protein: 0.2 grams
Fat: 0 grams
Potassium: 148 mg
Phosphorus: 12 mg
How to choose a good supplier and industrial partner for grape juice concentrate production
When choosing a good partner for grape juice concentrate, trust is always required and all these characteristics will help you make the right decisions. Requests:
100% authentic grape free of additives, colorants and allergens
Reliable information on market developments and forecasts
Stock throughout the year and tailor-made dispatch service
Certificates of quality and food safety
Sustainability and commitment to farmers and the environment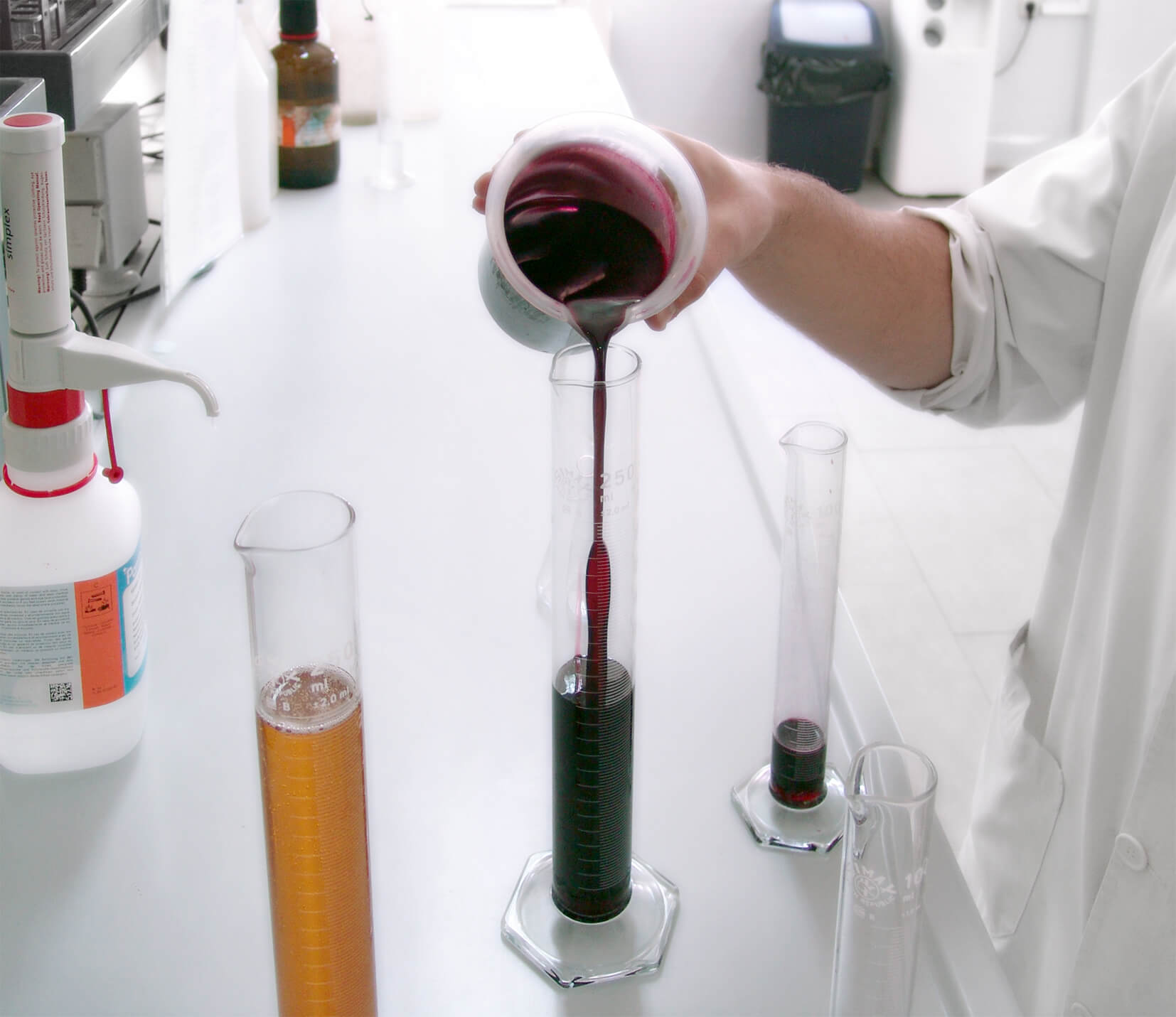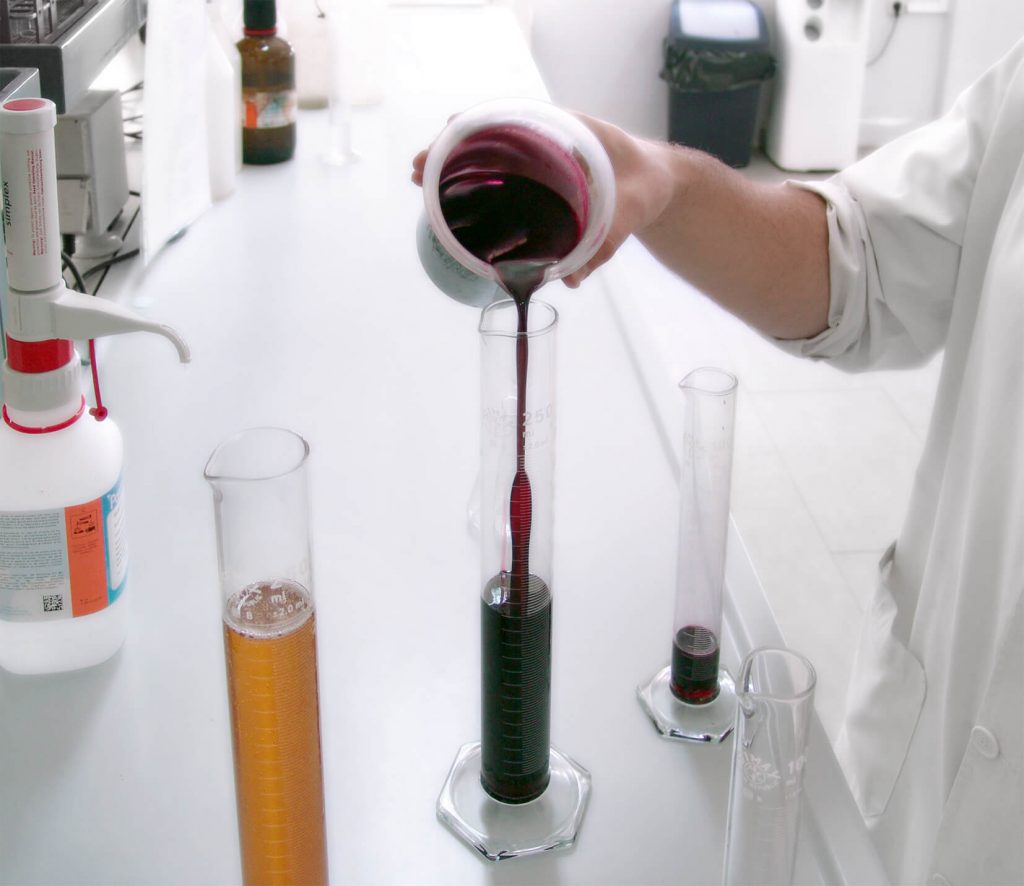 100% authentic grape, free of additives, colorants and allergens
At Julián Soler we offer 100% authentic grape juice concentrate, with the best grapes from our region and free of additives, artificial colors, or allergen products. This makes it an ideal product for making grape juices, baby food, blendings, as a base for winemaking in Asian countries and, of course, for the production of nutricosmetics focused on beauty and antioxidants for the skin in the pharmaceutical industry.
You can request a free sample of our product. We export to more than 48 countries on 5 continents.
Information on the market and stock throughout the year
Our qualified team advises by offering serious and reliable information on the evolution of the market and the forecasts for the current campaign. In addition, we have stock throughout the year with a personalized packaging and dispatch service according to the needs of our customers.
Certificates of quality and global commitment
When you are looking for a supplier, be sure to ask and learn about the different certificates they have, from quality to food safety. Lastly, nothing is more important than sustainability and commitment, like the one we acquire at Julián Soler, both with our farmers and with the environment and society.
The current consumer of grape juice concentrate asks for no preservatives or dyes
Today's consumer is increasingly informed and studies labels. Nowadays, healthy foods without added sugars are required, which is why the grape juice concentrate is perfect for athletes, people who take care of themselves and their families, and children's nutrition. Grape juice hydrates, refreshes, and have an incredible antioxidant effect; in addition to not having allergens or preservatives of any kind. In addition, the grape juice concentrate not only helps to delay cellular aging but can also improve the evolution of the spots that the sun leaves on our skin. Red fruits cannot be missing from a balanced diet, they are a natural source of antioxidants for a diet that seeks to slow down neuronal aging.
Technical innovations in grape juice concentrate production
Thanks to our Lean implementation of Processes and the innovation of our techniques, we can offer our clients the best conditions in the product, quality, and deadlines. We have already shown in another post the unique #NothingButGrapes process, which describes the path that the grape follows from its collection until it reaches our customers' warehouse, an optimized process so that the grape juice concentrate is unique and of the highest quality. Beyond the certifications that guarantee our work method, at Julián Soler we are open and we pass unannounced audits. Our mission will always be to take a piece of our vineyard to any corner of the world. That is why we have commercial agents in many countries on the 5 continents.
If you want more information about our grape concentrate and NFC contact us, at Julián Soler we export to more than 48 countries.