On November 16 we had a very special visit at the Julián Soler facilities in Quintanar del Rey.
José María Fresneda, the president of ASAJA, the largest professional agrarian organization in Spain, came to see our VIDARTIS research project in person.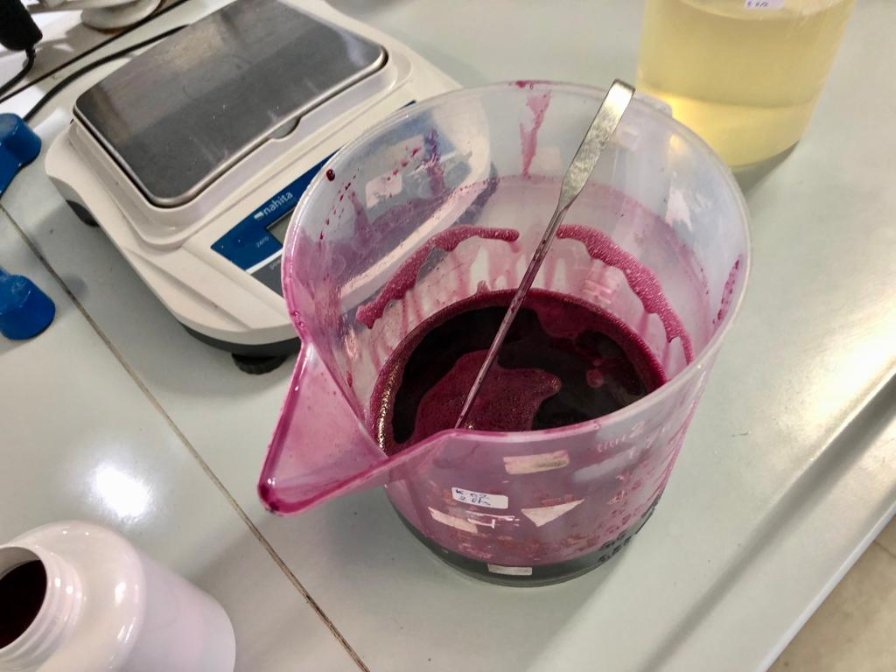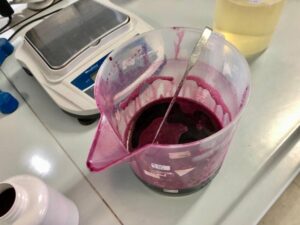 The VIDARTIS project, directed by Ana Soler, our Quality Director, aims to study must as a pigment for use in graphic expression techniques.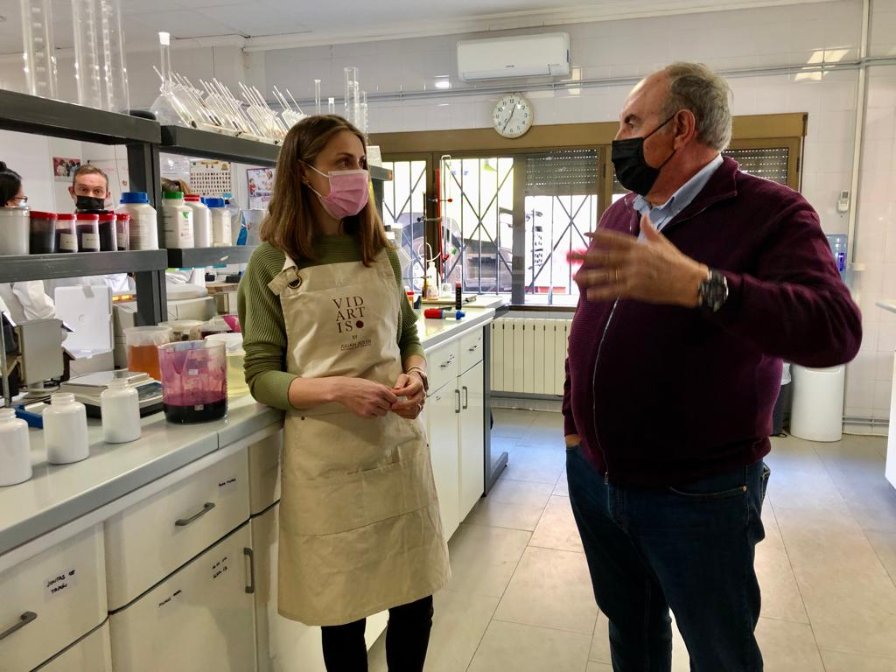 José María Fresneda, has highlighted that it is an innovative, original project that has enormous potential as an added value to one of the hallmarks of our region such as the vineyard, the grape, the grape juice concentrate and everything that moves around it.
He congratulated Ana Soler for the initiative and showed us the support of the agrarian organization.
"From ASAJA we will be here to spread the news and help in whatever way we can "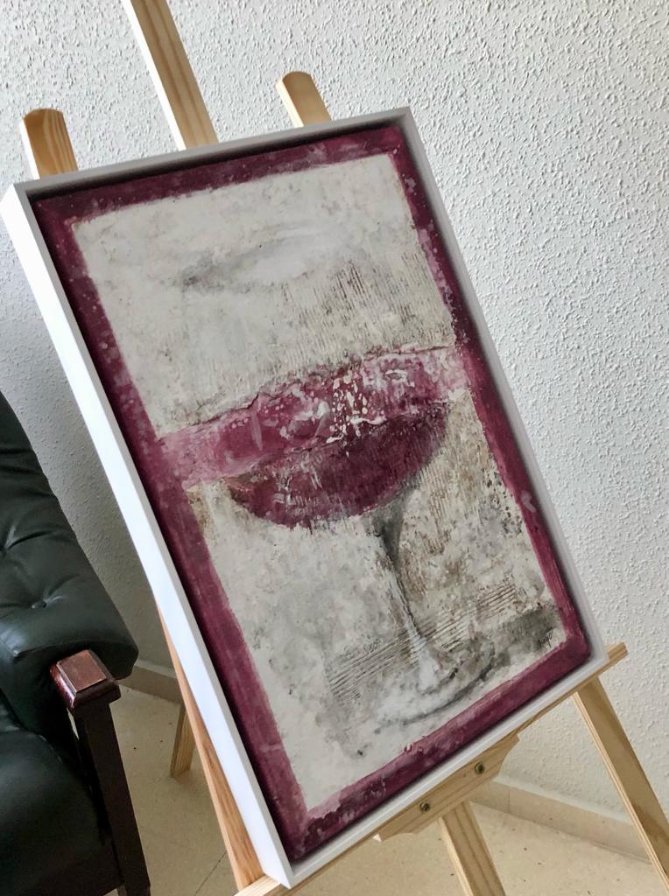 During the visit, we showed them some of the pictorial works that different artists have made with the pigment of the must and they were able to admire the surprising result.
In addition to the grape juice concentrate, vine shoots, leaves or soil have also been used, elements that give the paintings a very unique character.
VIDARTIS is the maximum expression of the fusion between art and agriculture.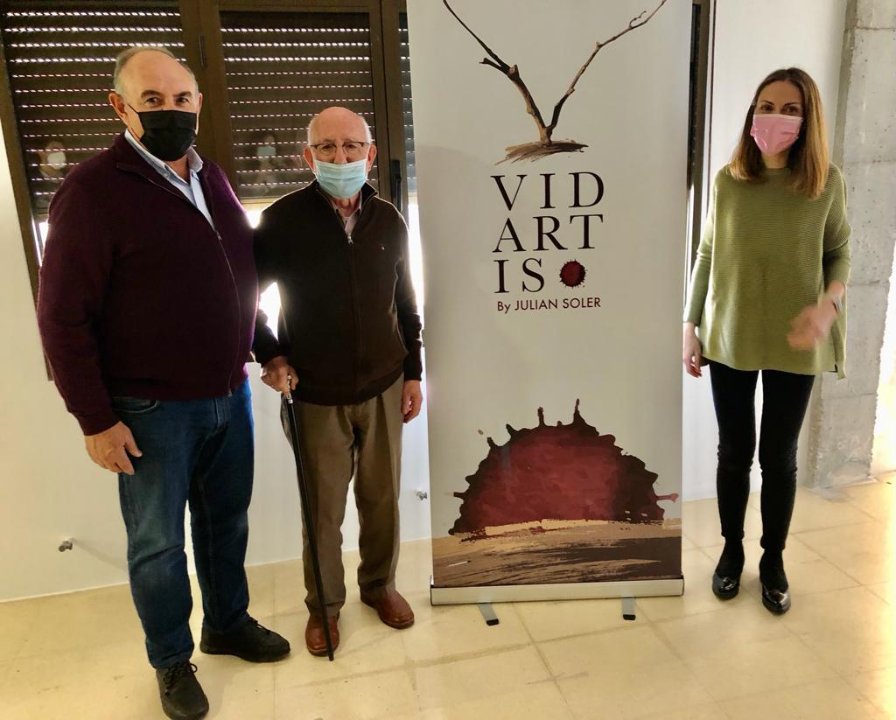 What began as a dream, it has taken small steps to become a reality, obtaining results that can already be seen, such as the collaboration with the University of Castilla-La Mancha and Professor Ramón Freire, which consists of the investigation of these elements to its use in graphic expression.
At the moment, Vidartis is taking its first steps and now that we have the support of ASAJA, who qualifies the project as an original initiative that must be taken advantage of, in favor of one of our hallmarks, such as viticulture.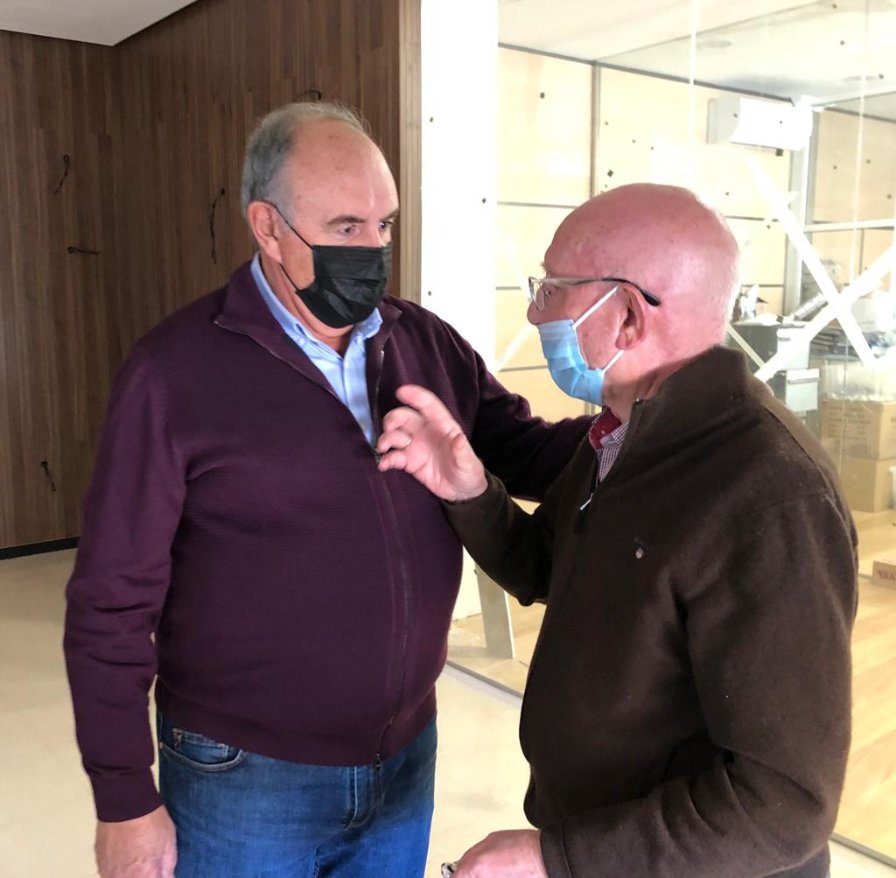 During ASAJA's visit, Julián Soler was present, the soul and founder of the company who reminds us every day of the company's values:
humility, honesty, closeness, innovation and respect for the land and our origins.
At Julián Soler we believe that our company must go beyond business activity and must provide service to society.

The VIDARTIS project combines agriculture and art, using the natural dye of the grape as pigment, through different techniques of graphic expression.
Nothing but grapes for all the senses.
If you want to know more about the Vidartis project, contact us.
Follow our project on Instagram