Information about our commitment to the environment and sustainability
Our commitment to the environment and sustainability in the production process of our grape juices and concentrates is of vital importance.
Sustainability is in Julián Soler's DNA and our action plan is based on 5 fundamental pillars.
From the use of clean energies to the ethical and responsible way in which we collaborate with farmers, it is all part of our way of thinking. Fresh, top-quality grapes, with strong roots in our land.
Making our social and environmental commitment known is not only a way of feeling proud of the way we act. It is also a reminder to ourselves to continue producing grapes and nothing else.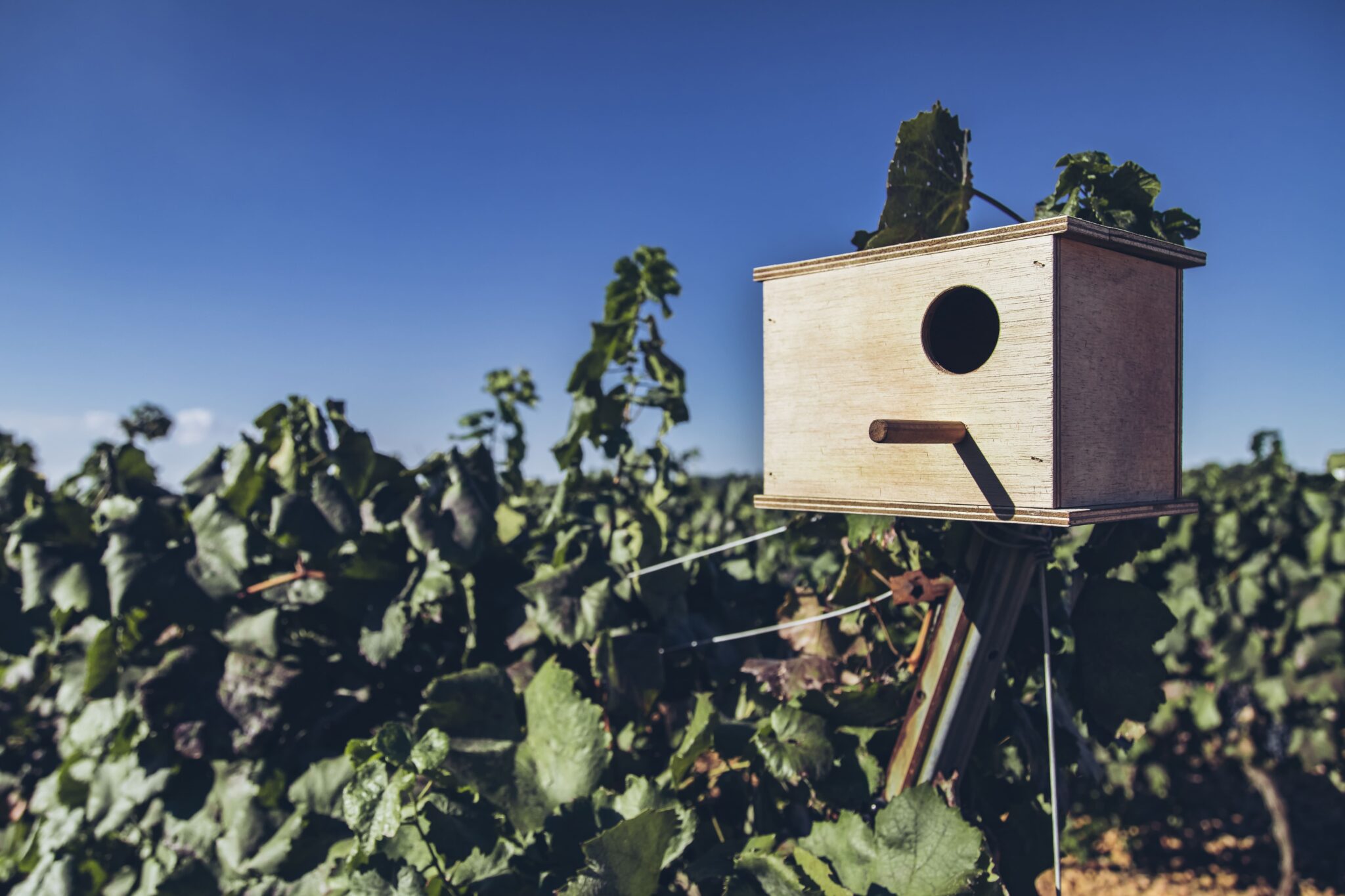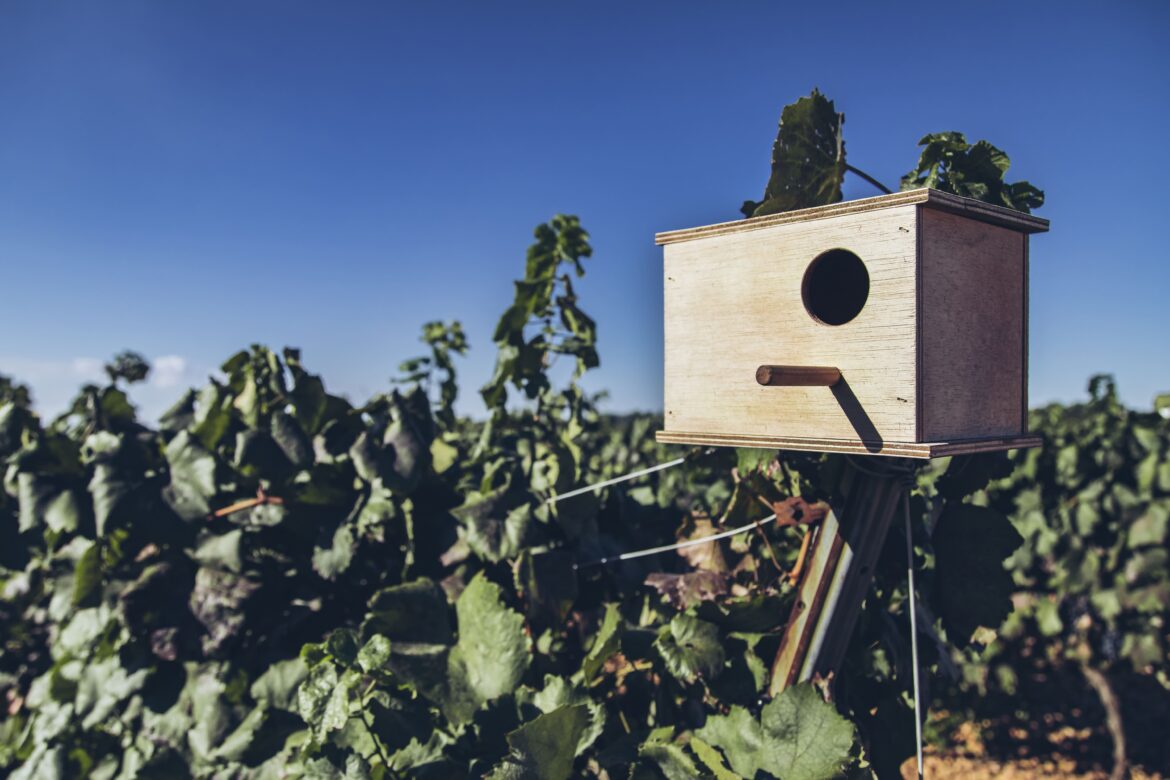 If there is one thing that characterizes our industry, it is its millenary origin. Grapes have been harvested and used for many centuries and, if we want them to continue to be part of our industry and our culture, we must take care of everything that surrounds them. Sustainability is the key to achieving this.