Information about grape juice production process
We aim to show you each of the stages of our unique process, which we call 'Nothing But Grapes'. Our grape juice concentrate production process is designed to produce a quality product that meets the highest food safety standards.
It all starts with the cultivation and harvesting of the grapes, which are picked at the optimum moment of ripeness to maintain their quality. Through different controls and analyses, the grapes are fully traceable and their composition is known in detail.
Then, after the physical processing of the grapes, other actions are carried out depending on the final product we want to obtain. Filtering the grape juice concentrate is the last step before it is packaged and sent to our customers.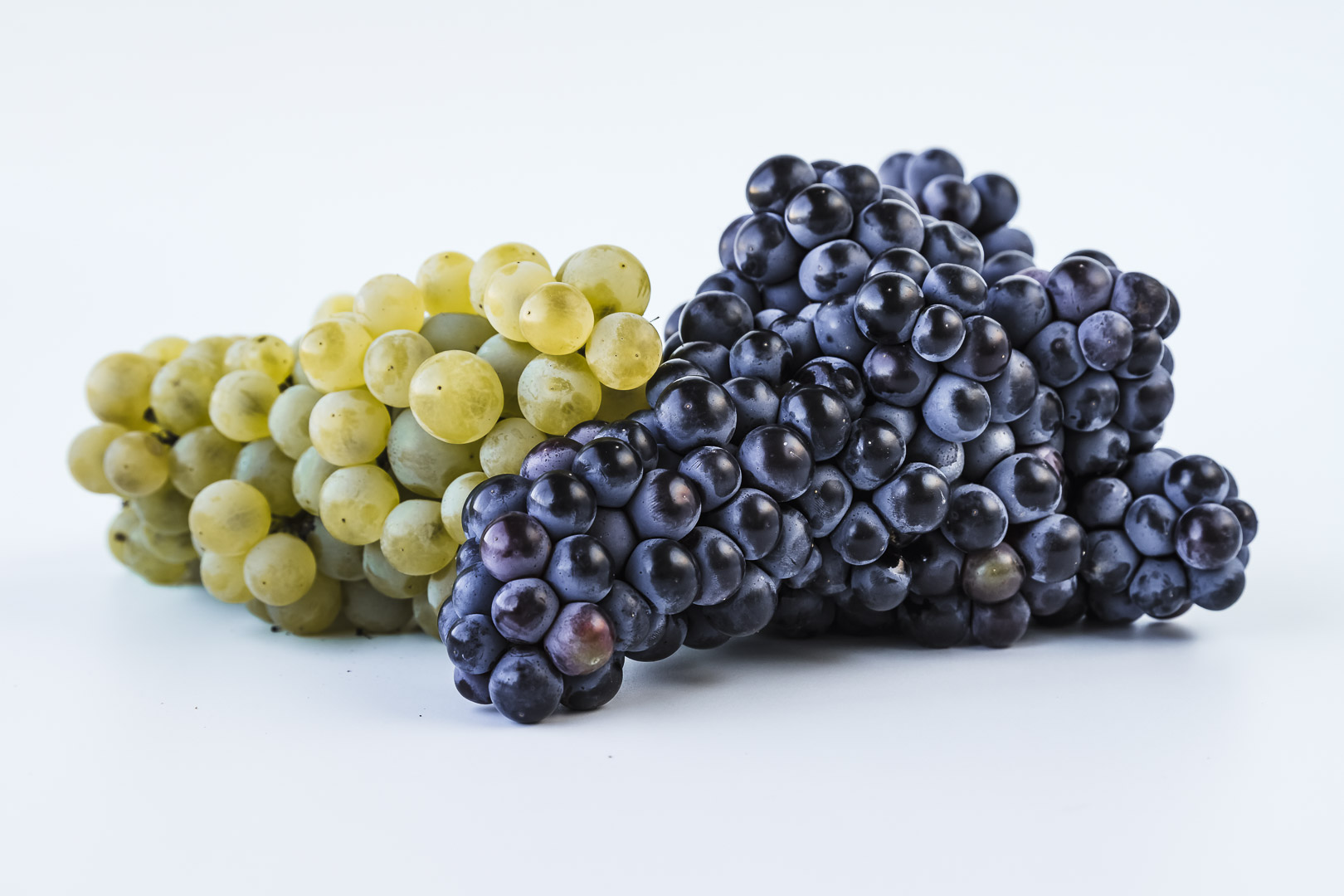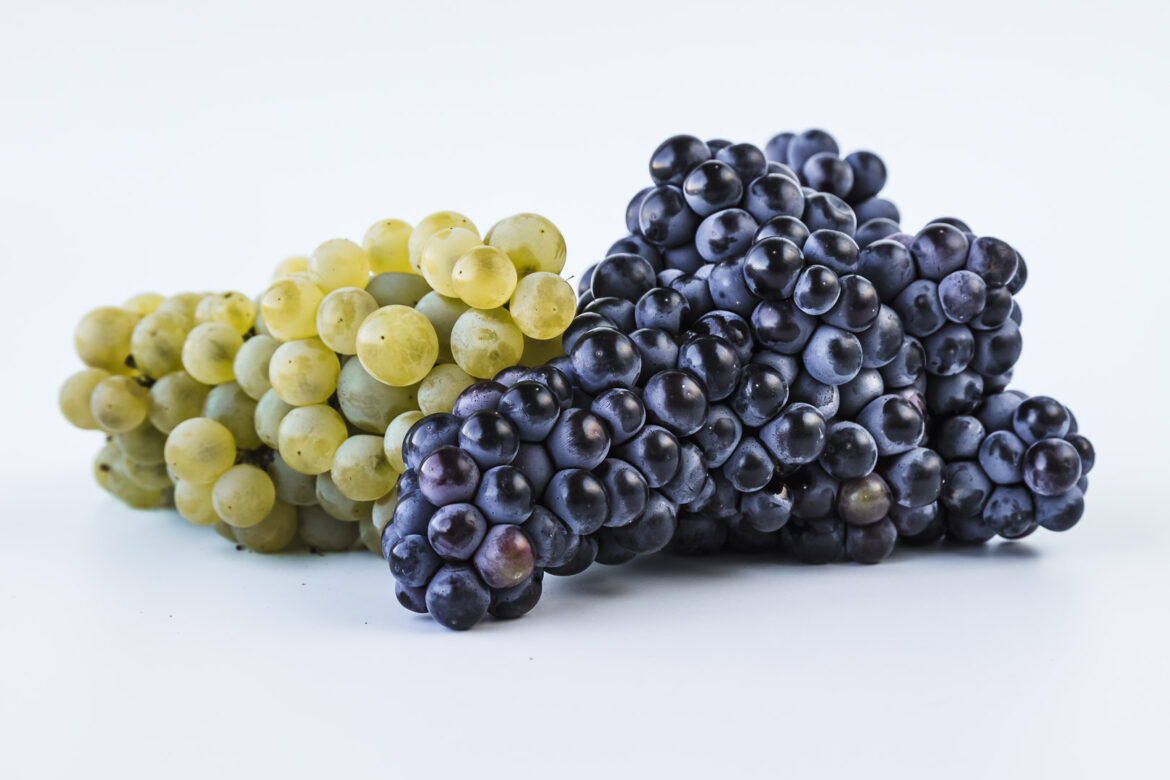 Our #NothingButGrapes process is the result of years of experience and innovation. A unique method with which we achieve excellent grape juice concentrate production, designed to achieve the highest quality standards and offer our client companies an authentic grape juice to make their products for the end customer. At Julian Soler we work under this